Soups season is in full swing. This Turmeric Lentil Stew is one of my all time favourite comfort food soup creations so I wanted to share it with you as it immune boosting and so flavourful.
I love throwing a batch of soup into my meal prep cooking session each Sunday (or whatever night I am organized) as I prepare dinner I will put on a pot of soup while making dinner. One of my favourite things about soup is your basically throwing stuff in a pot and it cooks itself. Often you can substitute in whatever vegetables or spices you have on hand making it that much easier to whip up. In our home we individually portion our soups for easy grab and go lunches, this saves us so much money by eliminating take-out and picking up prepared food.
I love this soup for it's warming effect created by all the spices, one of my favourite spice is Turmeric I add it to everything and here is why.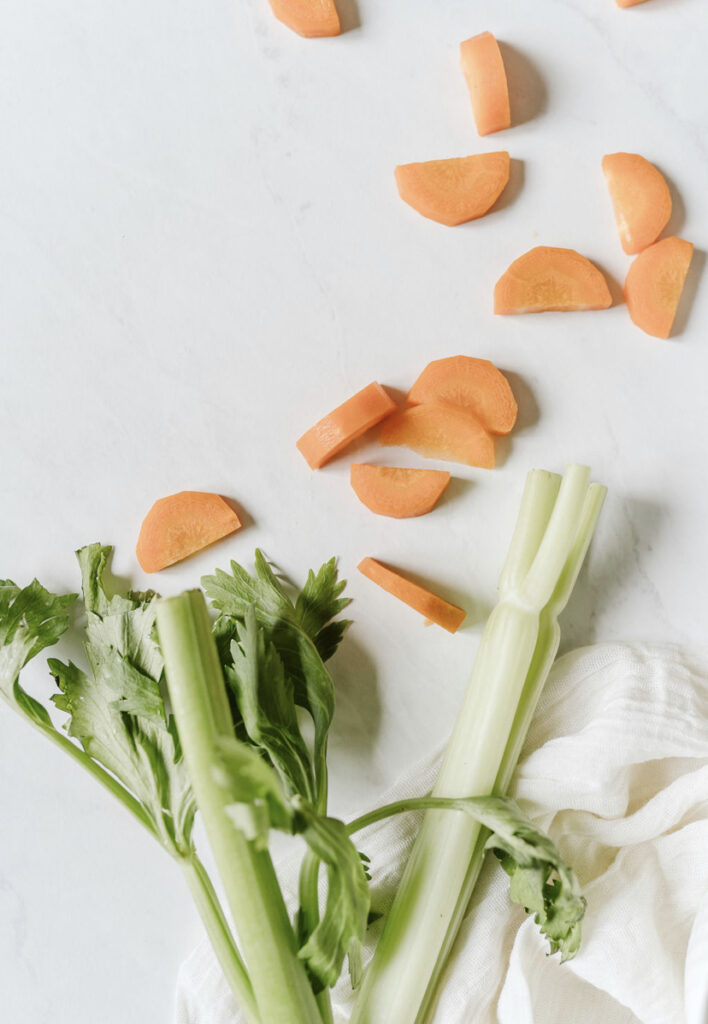 Turmeric is one of the popular spices right now, it has a peppery flavour and adds a unique kick to food. It has anti-inflammatory benefits thus helping reduce inflammation in the body. This super spice is loaded with essential vitamins & minerals such as Vitamin C, E, K, calcium, potassium, magnesium and zinc, fibre. Some research suggests that turmeric can even help with gas and bloating, joint pain and skin conditions. Curcumin is a compound that is found in turmeric, it is the substance that in the spice that gives it all of it's health benefits. To improve the bioavailability (absorption rate) of curcumin you should consume it with black pepper. Piperine allows our bodies to absorb curcumin at a much higher rate. Learn more about the benefits of Turmeric and Turmeric Supplements . Check out more amazing benefits here: https://lyfebotanicals.com/health/turmeric-benefits/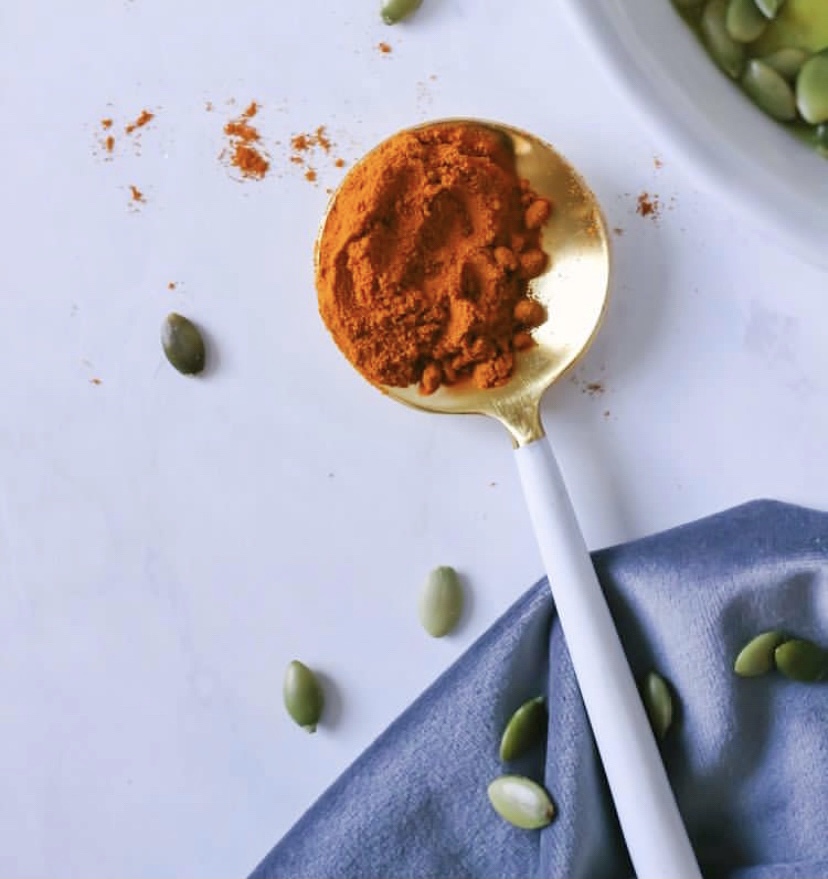 After you consider all the benefits of this awesome spice, and seeing all the veggies and lean protein in this soup it's a no-brainer that you will love this new recipe. It's healthy, easy to make and SO delicious. So soup on my friends!
Turmeric Lentil Stew
Makes: 4-6 servings
Prep Time: 10 minutes
Cook Time: 30 minutes
Ingredients
1 tablespoon avocado oil (or cooking oil of your choice)
½ yellow onion, diced
2 cloves garlic, minced
 1 ¼ cup uncooked lentils, rinse well with water
2 carrots, peeled and chopped
2 stalks celery, chopped
½ cauliflower, chopped into small florets (or 1-2 cups shredded green cabbage)
1 teaspoon ground turmeric (or add up to 1 tablespoon for more health benefits)
2 tablespoons curry powder
½ teaspoon garam masala
1 ½ teaspoons ground cumin
1 teaspoon coriander
salt and pepper to taste
Directions
1.     In a large pot over medium heat add cooking oil, onions, garlic and sauté for 2 minutes.
2.     Add chopped carrots, celery, and cauliflower (or shredded green cabbage) and sauté for 2-3 minutes. Add in turmeric, curry powder, cumin and coriander and sauté another minute.
3.     Stir in broth and lentils, reduce to low heat and simmer for 15-20 minutes until vegetables and lentils are cooked. Option to garnish with fresh cilantro or parsley.
Note – variation to add 1 (15 oz.) can of diced tomatoes and add any vegetables you have at home – sweet potato, parsnips, broccoli florets, shredded Brussel sprouts or spinach.  If lentils do not agree with you, you can substitute for 1 lbs. lean ground turkey.
If you make this recipe I would love to hear what you think in the comments below and be sure to tag me in your pics over on the socials @pam_rocca.
As always sharing is caring, if you know someone who would love this recipe I would so appreciate you sharing it with them.
Happy Meal Prep Sunday,