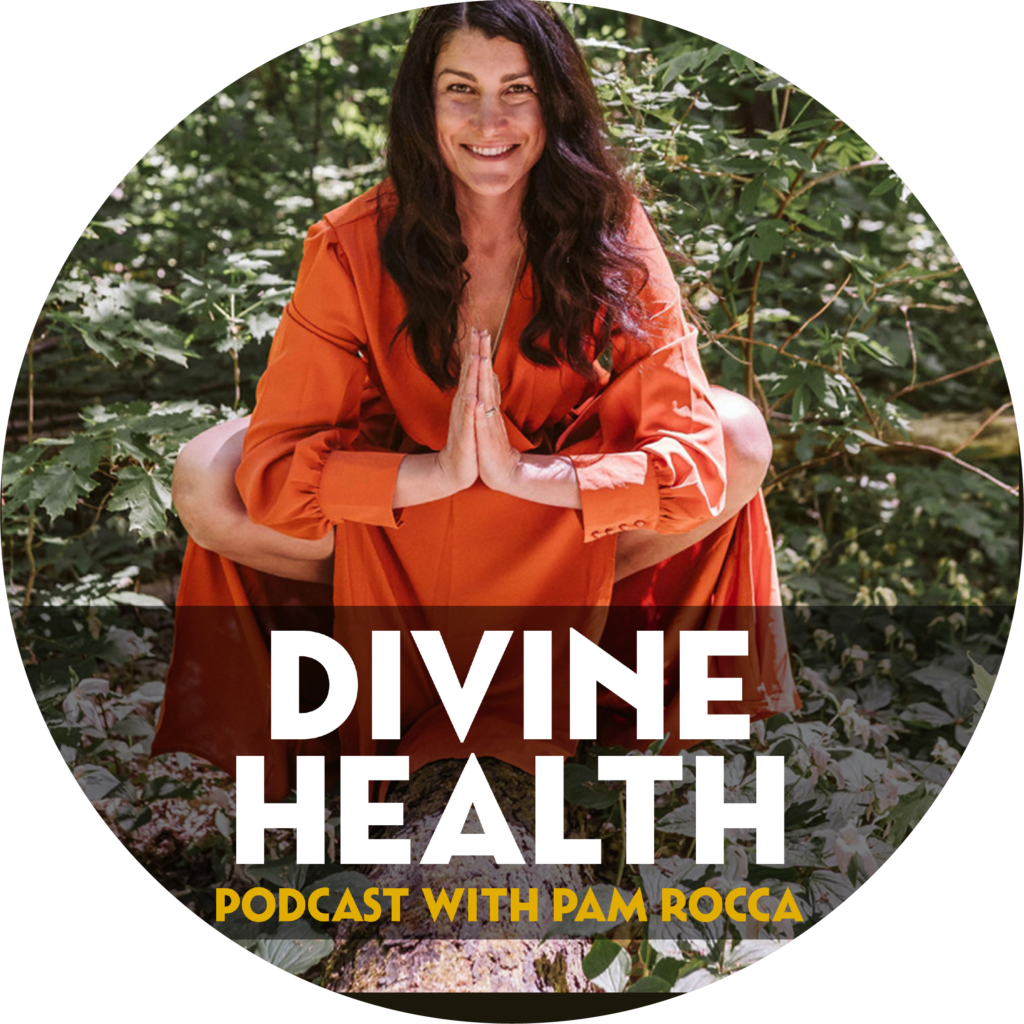 A DIVINE HEALTH
Podcast
– WITH PAM ROCCA
Tune in each week for motivation to take consistent action towards living your healthiest, happiest, and most radiant life.
THE DIVINE HEALTH PODCAST
is here to bring you a weekly dose of healthy living inspiration
We dive into deeper conversation and explore topics on nutrition, wellness, spirituality, energy work, healing, body image, mindset, personal growth, relationships, habits, and manifesting your wildest dreams to create a life you love. This podcast shares tools, resources, educational information, and wisdom to help inform and guide you on your journey to ultimate health and unconditional self-love. I am deeply passionate about sharing the infinite ways you can manifest, create and embody divine
health habits that nourish your soul.
TUNE IN EVERY WEEK!

RECENT EPISODES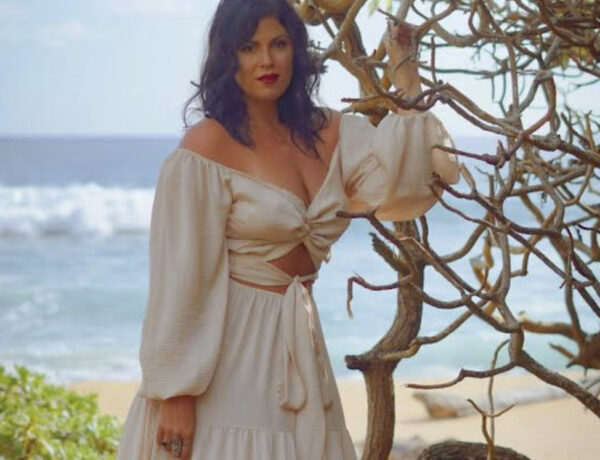 In this episode, we dive into inner child healing, the akashic records, ancestors for healing, and death doulas with Morgan Fava. 
Learn more >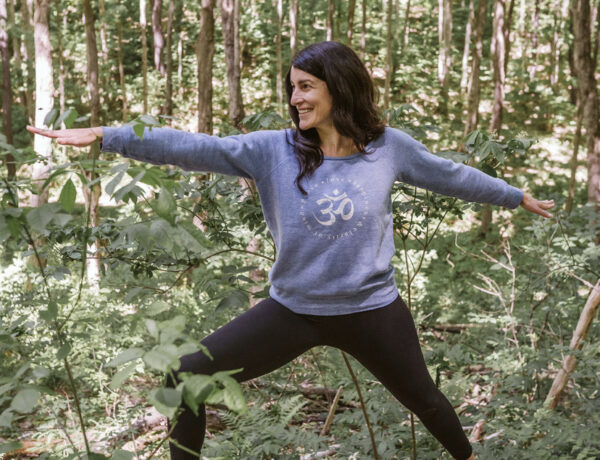 In this episode I dive into why your spiritual practices are your superpower. I share some wisdom and a little storytelling on how my practices have enriched my life beyond measure.
Learn more >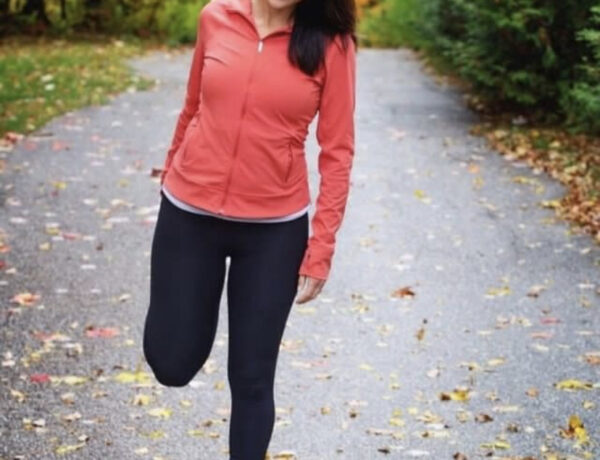 In this episode we dive into why consistency is so important in create health habits that last. It also translates into creating a life you desire and design, which is pretty potent & powerful.
Learn more >
MEET YOUR HOST
Getting to the heart of your Divine Self & Health.
Pam Rocca is a health & soul coach, author, registered yoga teacher, and intuitive reiki practitioner. She is fiercely passionate about inspiring women to find healthy, loving connections to their higher selves. Through her coaching, retreats, women's circles and this podcast she has helped many women courageously build their desired health, soul and life goals.
Having gone through her own spiritual awakening she believes in the importance of listening to your intuition and the wisdom of your body from a place of self-love and divine curiousity.
BRAND PARTNERSHIP
Let's work Together!
Got a product or service ofering that aligns with the Divine Health Podcast and will help women feel their absolute best?
LEAVE A REVIEW
Show your support!
I would SO love if you could take 2 minutes to leave a review for the Divine Health Podcast. This helps me to understand what you're enjoying and want more of!