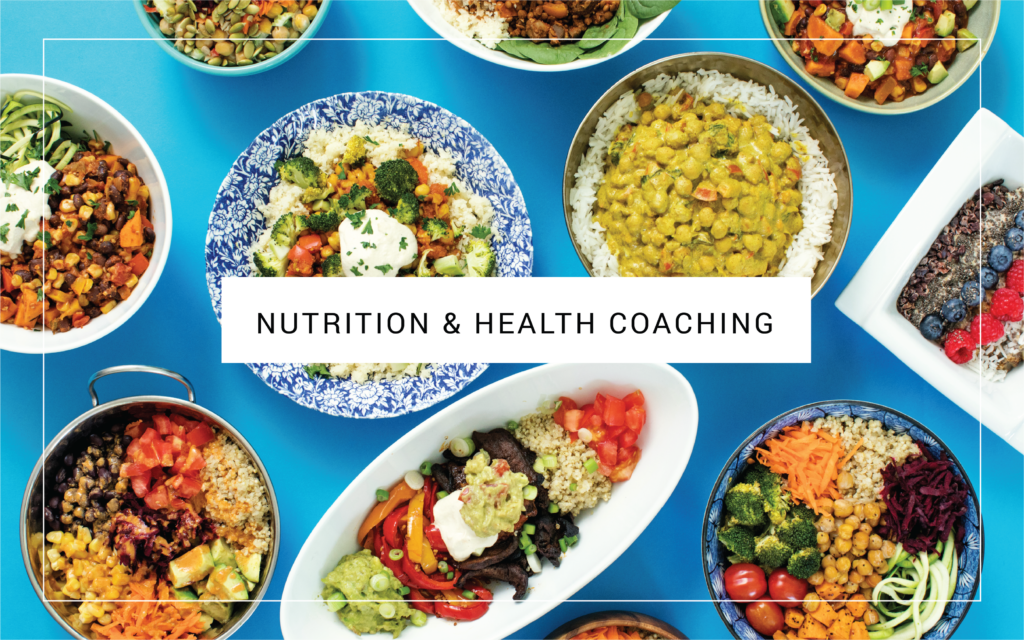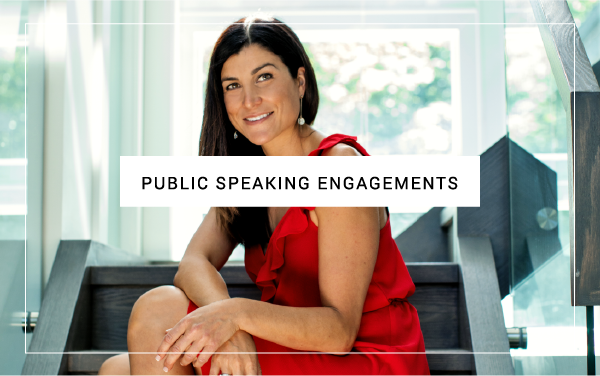 ONE-ON-ONE
Nutrition & Health Coaching
When you've had enough of jumping from one restrictive diet to another, making poor food choices, and feeling insecure and unhappy with the way you look, I'm here to help you finally start living the life you dreamed of. You know… the one where you look and feel your best, you achieve your weight loss goals, you have endless energy and radiate confidence?
I've helped women like you and me experience radical transformation. The magic lies in setting the right foundation to create lasting change.
We begin the work by reframing your mindset, finding the love within and establishing respect for yourself. Then, the rest naturally follows.
When the inner work is done, you can start to make meaningful changes and take your power back: you learn to listen to what your body needs, find ease in making healthy lifestyle choices, enjoy the food you're eating, crave movement daily, and create powerful habits to cope with stress.
These are all the ingredients that lead you to feeling good and crushing your goals.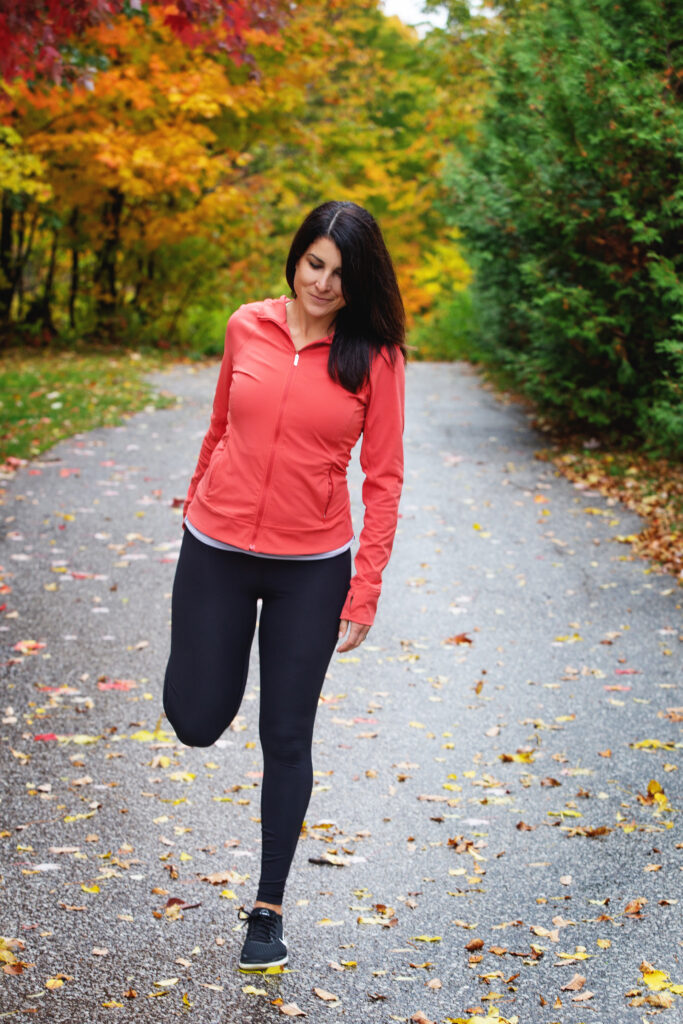 Growth and change aren't easy—that's why I'm here for you.
I SET YOU UP WITH A PLAN FOR SUCCESS AND THEN SUPPORT YOU ALL THE WAY THROUGH
What you can expect on your journey:
• Clarity & motivation to keep you focused
• Shedding the negative self-talk & limiting beliefs holding you back
• Discovering how to prioritize yourself & implement daily self-care habits
• Adopting a simple approach to eating well with personalized meal plans, grocery lists & recipe ideas
• Accountability & guidance through bi-weekly Zoom calls, plus unlimited emails & texts
• Most importantly, someone who will listen to you, believe in you, cheer for you, pick you up
when you're down & celebrate every success with you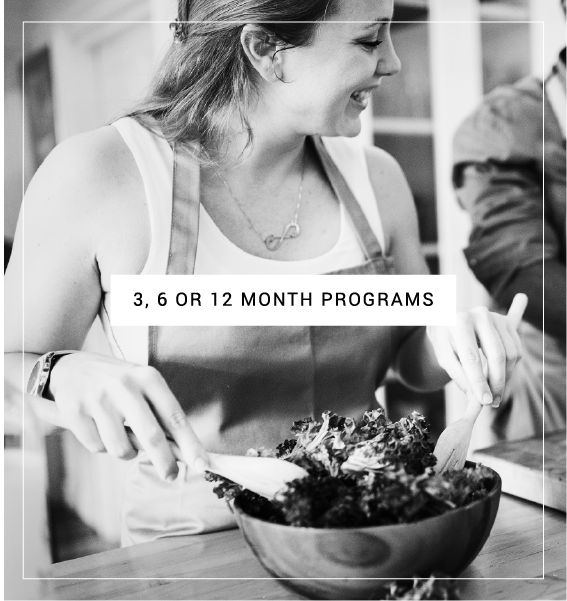 INVESTMENT
Everyone's journey to well-being is different.
That's why I offer flexibility in working together.
starting at
$250
PER MONTH
ARE YOU READY TO LIVE THE LIFE YOU DREAMED OF?
BOOK YOUR FREE CONSULTATION TODAY.
PUBLIC SPEAKING ENGAGEMENTS
A healthy lifestyle benefits everybody—no matter their age, background, or what industry they work in.
Whether it's speaking to businesses on the topic of wellness, presenting to schools about nutrition, or giving food prep demos at events, I create content that's simplified, engaging and tailored to your audience. I bring passion and enthusiasm to each topic I cover, so that the information is shared in a way that's fun and inspiring. With every speaking engagement, I aspire to leave audiences with a greater understanding and appreciation for healthy living.
Get in touch to book me for your next event.