Spiritual
WELLNESS RETREAT
STEP INTO YOUR POWER
An experience to replenish your mind, body and spirit
A weekend of soul-searching, expansion and celebration, this retreat is designed for women who are ready to get out of their own way and tune into their highest self. We dive deep to uncover your truth, passion and hidden potential, so you can unleash your true power.
Find inner connection through a series of mind and body practices: awaken your inner goddess during gentle yoga flows, take an empowerment workshop that helps you overcome your limiting beliefs and experience healing during a powerful Reiki session to clear your energy blocks. Spend the weekend nourishing your body with healthy, delicious food, all prepared for you.
This retreat will leave you with the courage to listen to your inner wisdom, so you can live an authentic life and continue taking steps towards achieving what you desire.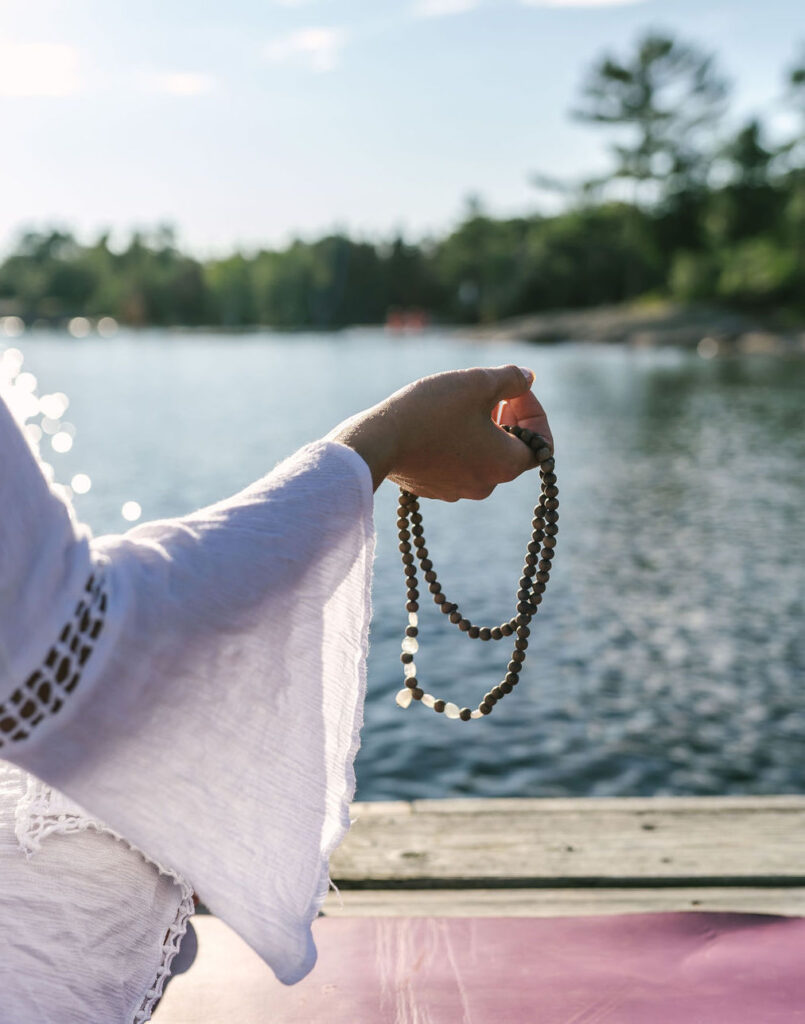 THE EXPERIENCE
REST
2-night accommodations at a lovely cottage near Muskoka. The rooms are shared accommodations. The cottage is on Georgian Bay with 1 acre of breathtaking nature.
EAT WELL
Sit back, relax and enjoy having all your meals and snacks prepared for you. Nourish your body and fall in love with delicious food that's good for you. Allergies and dietary restrictions can be accommodated.
FEAR RELEASING BONFIRE
Take part in a ritual that includes burning your fears and smudging with Paulo Santo or sage to clear and release any negative energy.
DAILY YOGA + MEDITATIONS
Tune into your spiritual being and set it free during gentle 60-minute flows centred around connecting within.
Enjoy daily guided meditations to connect you to your higher self, clarity, healing and intuition.
CHAKRA CLEARING WORKSHOP + MEDITATION
Learn about the unique properties of the 7 chakra centres and how they affect our daily functioning in this workshop that includes a guided meditation. We clear each chakra centre to ensure a clean energetic passage for healing and strengthening our body, mind and spirit. You'll get a package to take with you so you can build your own cleansing practice at home.
INDIVIDUAL REIKI + INTUITIVE GUIDANCE SESSION
Experience the ancient energy healing practice of Reiki. This relaxing 20-minute session involves a gentle, hands-on approach to channel a beautiful and healing universal life force energy through your body. This is followed by a 10-minute intuitive guidance session, which involves accessing information from your guides to support you along your individual healing journey.
EMPOWERMENT WORKSHOP
A chance to pause, reflect and rewrite your story. This workshop is dedicated to giving you clarity around your purpose, power and passion, while helping you overcome your limiting beliefs preventing you from your true potential. You'll journal and walk away with an action plan that'll empower you to make choices in your life that bring you joy and align with your truth.
CARD READINGS
Receive insight and guidance about current situations you may be facing through the use of energy cards and connection with your angel or universal guides. Each reading includes gentle suggestions and positive affirmations to help guide you in your life.
TIME FOR YOURSELF
Enjoy plenty of free time, just for you. Spend the time deepening your spiritual connection, forest bathing, hiking, reading, or journaling and completing the guided worksheets in your retreat package.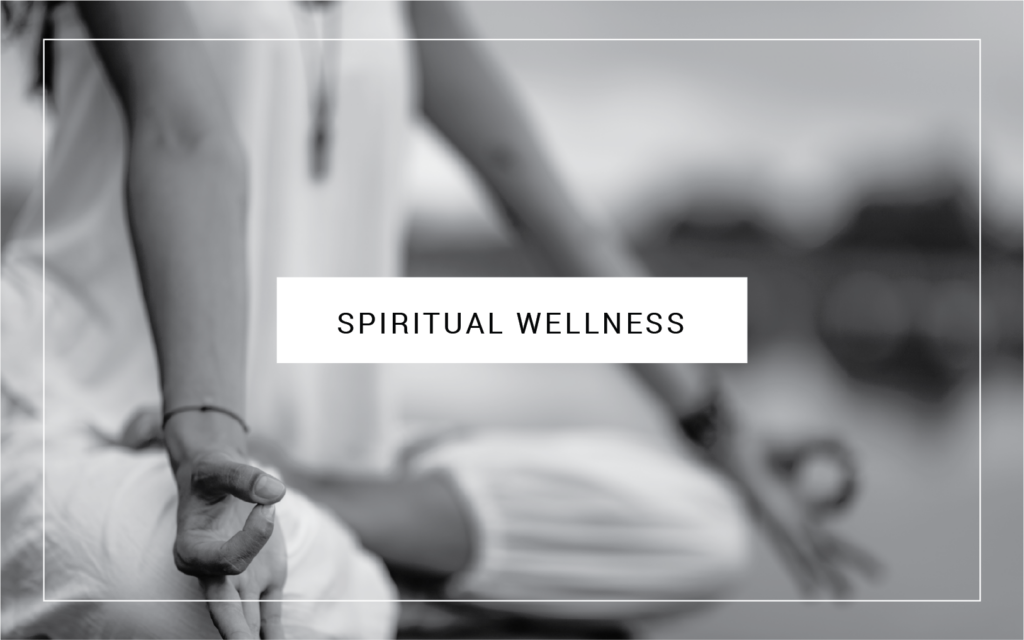 INVESTMENT
Reserve your spot now with a $150 deposit.
DATES
June 7 – 9th, 2024.
$625
COST PER PERSON