Getting to the heart of your purpose, passion, intuition & soul's guidance.
Pam Rocca is a mindset & soul coach, intuitive healer, reiki practitioner, oracle card reader, author, registered yoga teacher, and host of the Divine Health Podcast. She's deeply passionate about inspiring women to see the infinite ways they can connect, create & embody divine health habits that nourish their mind, body & soul. Through her intuitive reiki & oracle card readings, one-on-one coaching, popular group coaching workshops and retreats she has helped many women strengthen their intuition, increase their ability to manifest & honour their souls guidance.
Her philosophy is simple:
All of the answers you are seeking, all of the clarity you desire comes from sitting with yourself & honouring the whispers of your soul's inner knowing.

PAM ROCCA
Pam's motivation to heal herself, as well as her desire to help others, led her to pursue over two decades of education and experience in the health, wellness, & spiritual fields.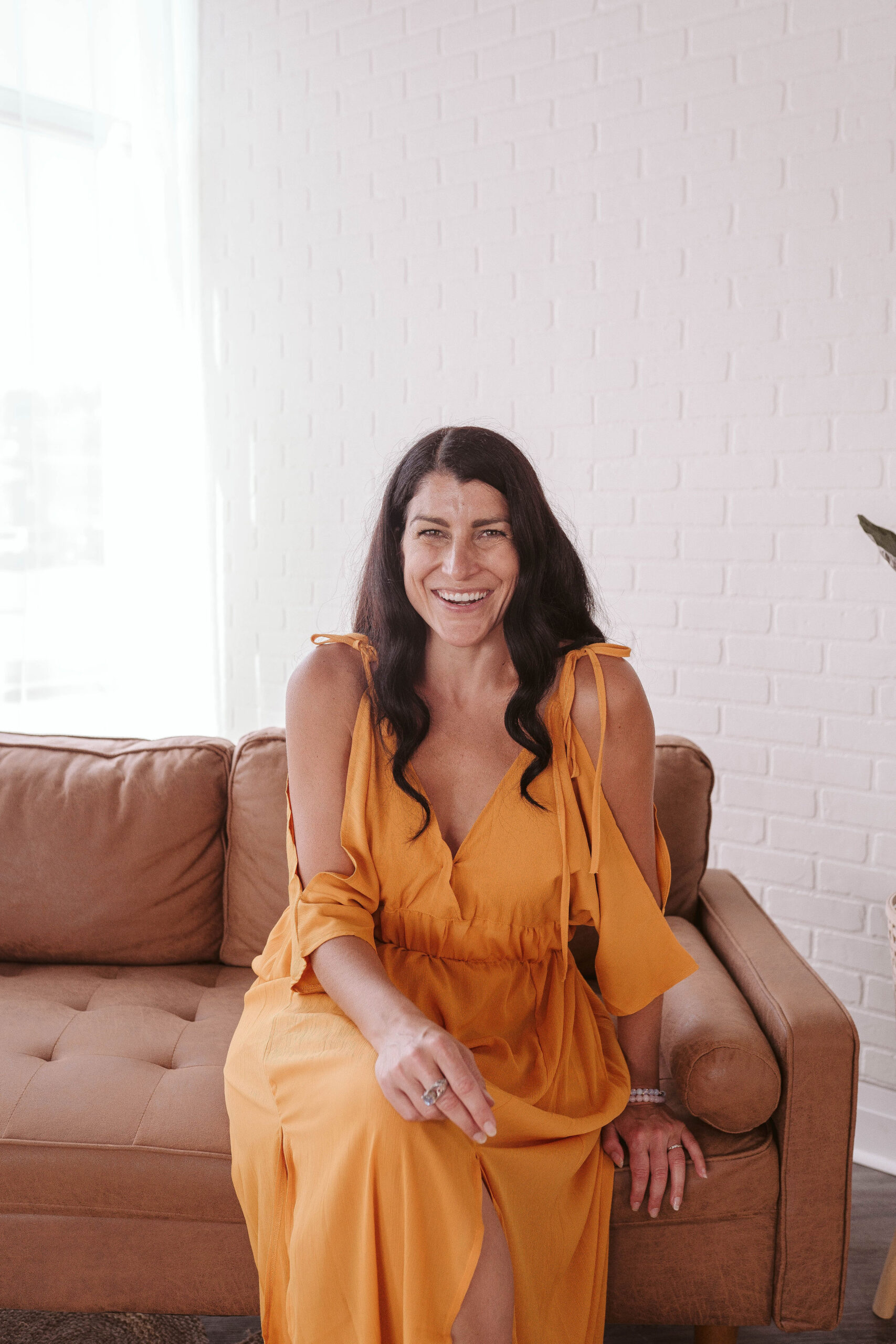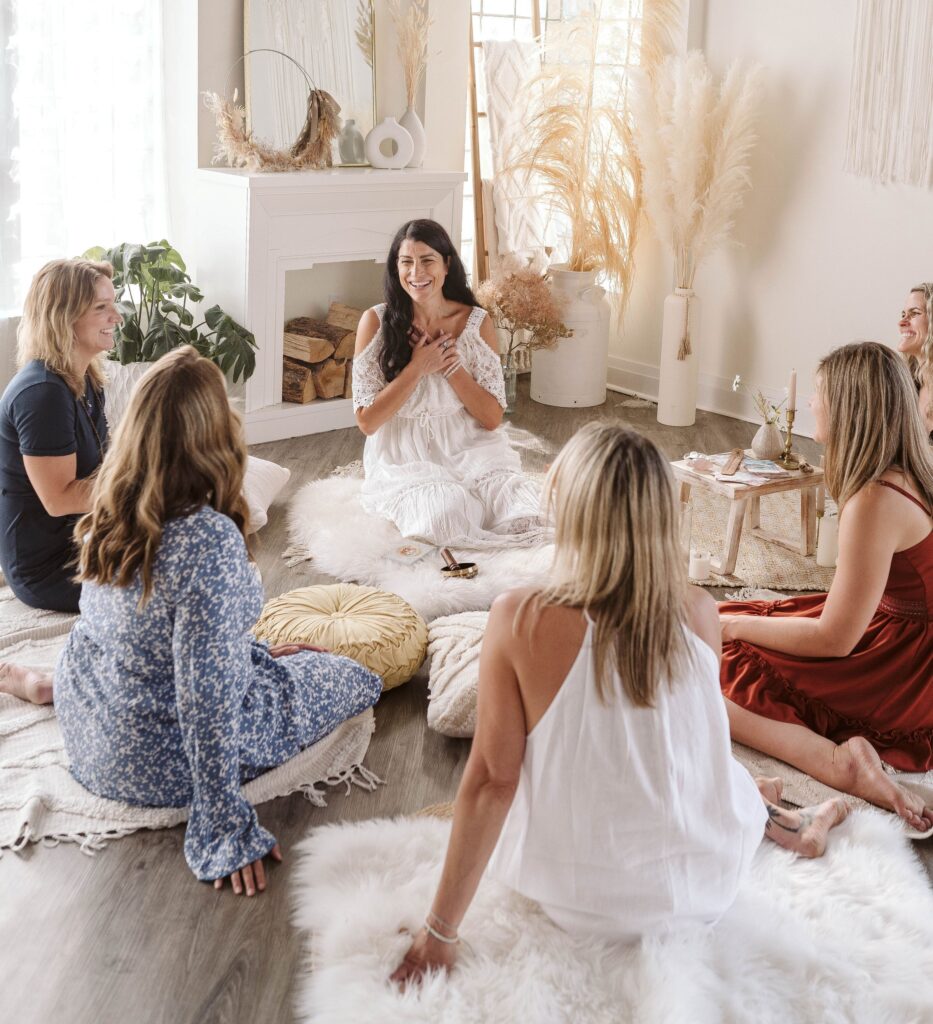 A passion for making connections
Honing in on her love of healing to grow & expand, strengthening intuition and living in alignment with your higher self, and her passion for making connections, she began hosting women's circles, offering intuitive reiki & oracle card readings, retreats, and 1:1 soul sessions.
Today, Pam shares her wealth of knowledge with her followers on social media and through her podcast, blog, in addition to offering one-on-one coaching, reiki sessions, oracle card readings and retreats. A natural educator, she uses her strengths in simplifying spirituality & healing to eliminate the confusion and frustration that usually set women back on their journey to well-being.
As a busy mom to three spunky children, Pam also draws from her own personal experiences to share the successful strategies that have helped her & family.
She finds so much joy in empowering women from all walks of life so they can live out the happiest, healthiest & most soul aligned versions of themselves!