Getting to the heart of your health goals
Pam Rocca is a nutrition expert, health coach, author, registered yoga teacher, and mom to 3 amazing kids. She's fiercely passionate about inspiring women to find healthy, loving connections to food and their bodies. Through her cookbook, one-on-one coaching, popular workshops and retreats she has helped many women achieve their desired health goals.
Having struggled with her own weight and body image at an early age, she believes in the importance of fostering experiences that begin with self-love and respect. Her philosophy is simple:
Love your whole self unconditionally. You are more than your body or a number on the scale.

PAM ROCCA
Pam's motivation to heal her own relationship with food and her body, as well as her desire to help others, led her to pursue over two decades of education and experience in the health and wellness industry.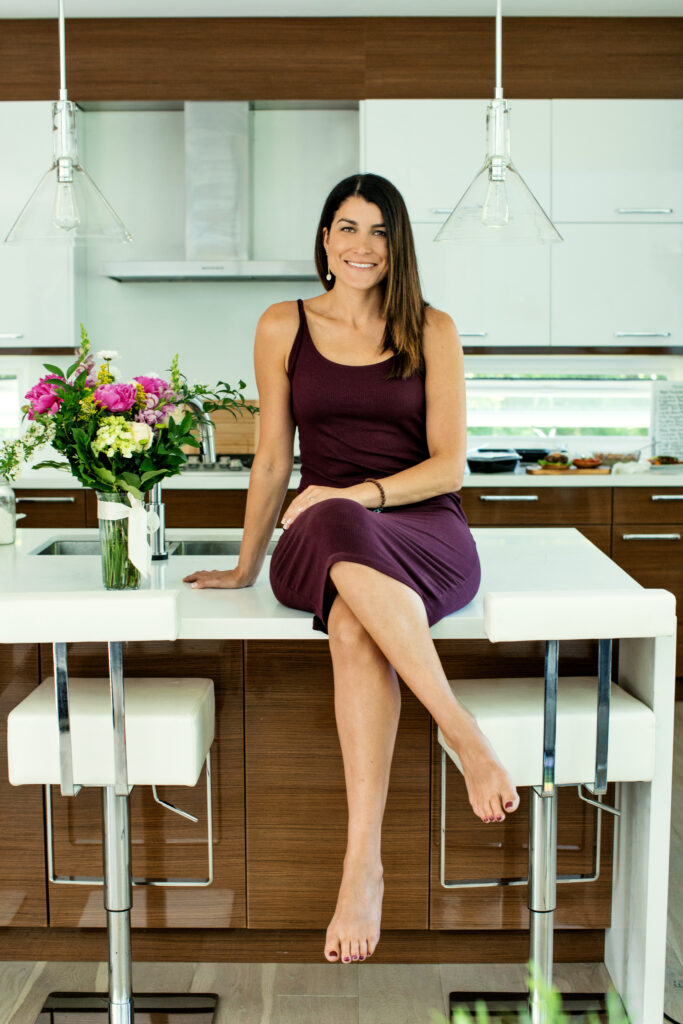 A PASSION FOR MAKING CONNECTIONS
Honing in on her love of delicious, nutritious food, and combining it with her passion for making connections, she began hosting meal prep workshops. What started as a fun way to help others take the stress out of meal planning for their families, quickly evolved into a more holistic approach to inspiring healthy living.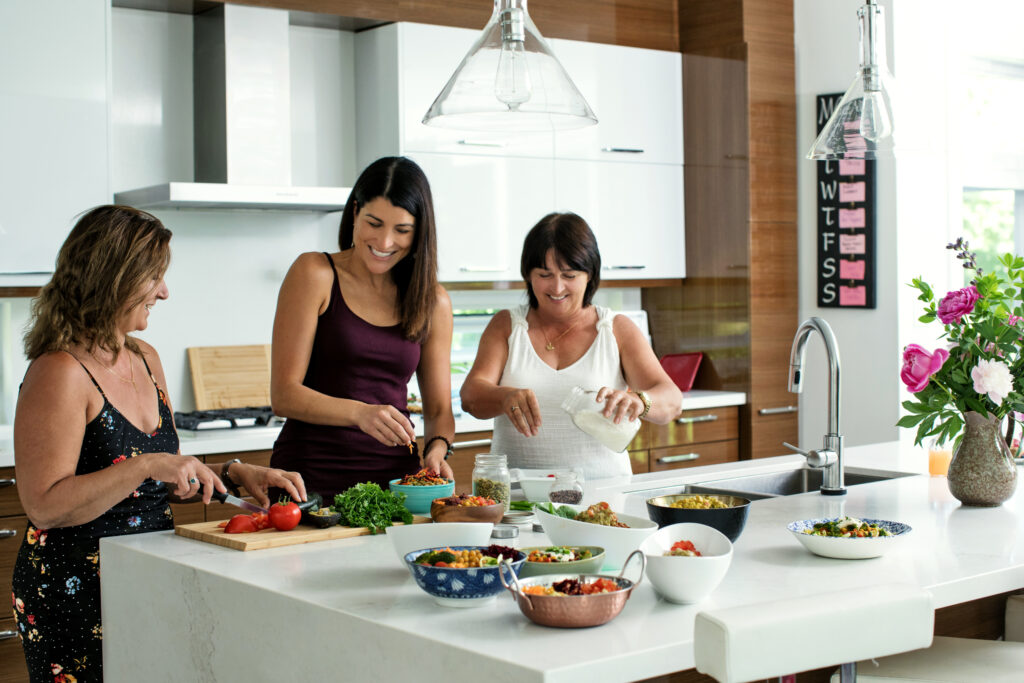 Today, Pam shares her wealth of knowledge with her followers on social media and through her blog, in addition to offering one-on-one coaching, workshops and retreats. A natural educator, she uses her strengths in simplifying health and nutrition to eliminate the confusion and frustration that usually set women back on their journey to wellbeing.
As a busy mom to three spunky children, Pam also draws from her own personal experiences to share the successful strategies that have helped her family eat right, exercise, commune with nature and get enough sleep.
She finds so much joy in empowering women from all walks of life so they can live out the happiest and healthiest versions of themselves!
INTERESTED IN WORKING WITH PAM?