MEET PAM ROCCA
Hi I'm Pam!
I am an Energy intuitive, Healer, and Transformation Guide. Through my one-one transformation and soul coaching, spiritual mentorship, intuitive oracle readings, and intuitive reiki session I help many women align with their soul's purpose, passion, and inner power. Inspiring them and guiding them to create loving connections with their higher selves, their intuition and self-worth so they can create a soulful life they love.
I am also the host of a Divine Health Podcast where I share more free wisdom, tools, strategies, and resources to help you step into your divine timeline in the most beautiful and expansive way.
Did you know that most of your problems can be alleviated or solved by understanding and working with your energy body?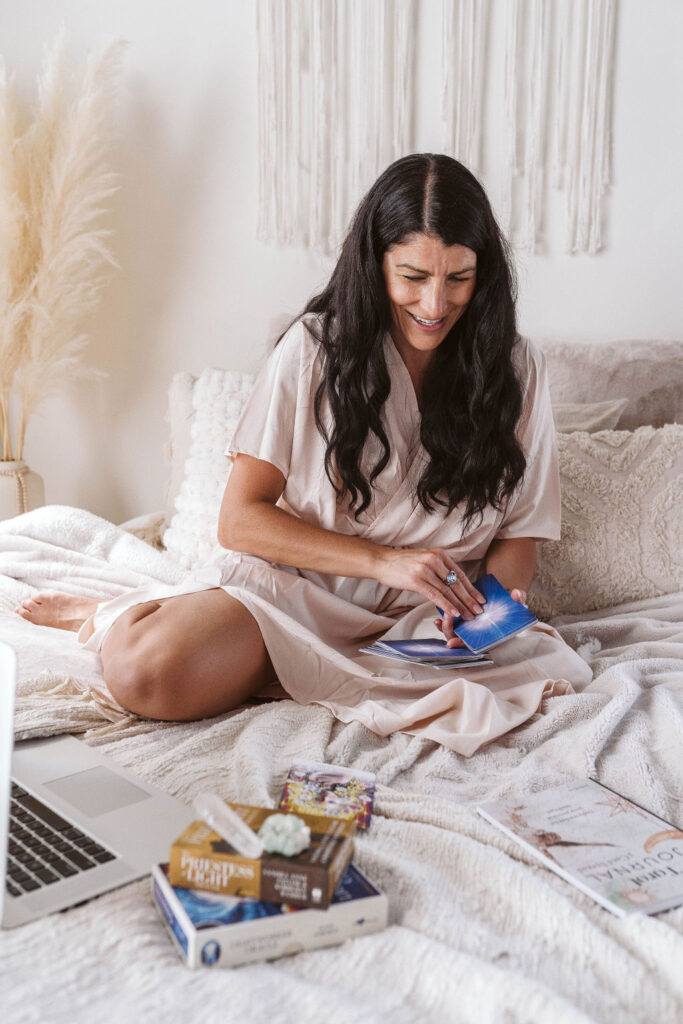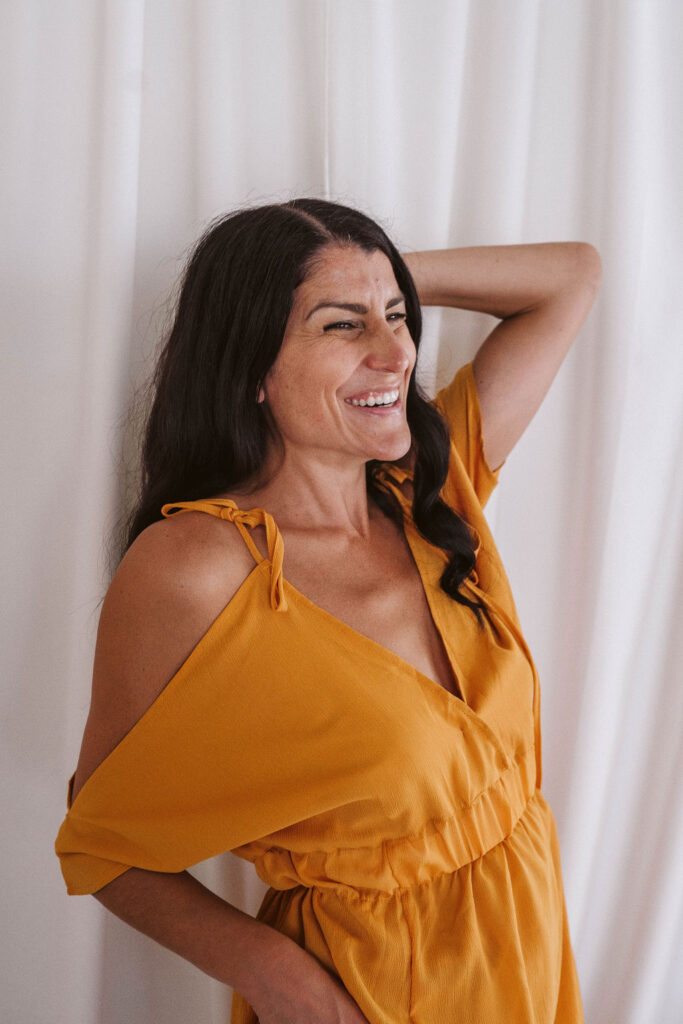 As a former nutritionist and health coach
I know firsthand how much emphasis people place on physical well-being and changing your life thought mindset and hard work. I've discovered most people have been trying to create change all wrong. What I found is that the root of most client's issues came from a deeper subconscious level and that working with the energy body and healing can create lasting changes.
As an intuitive healer and energy worker I help clients learn how to listen to their bodies so that they can support it's natural healing and lean into your soul's guidance. The focus is on clearing and healing energy patterns beneath your problems with energy work and tools that support the transformation your soul desires. My intuitive gifts have developed into the ability to channel and use clairvoyance, clairaudience, & clairsentience to assist you in your healing journey and bringing clarity to your soul.
After working with so many women over the past decade I've discovered the hidden reasons why so many of you are feeling stuck, lost, unfulfilled, struggling to create lasting changes, and playing small.