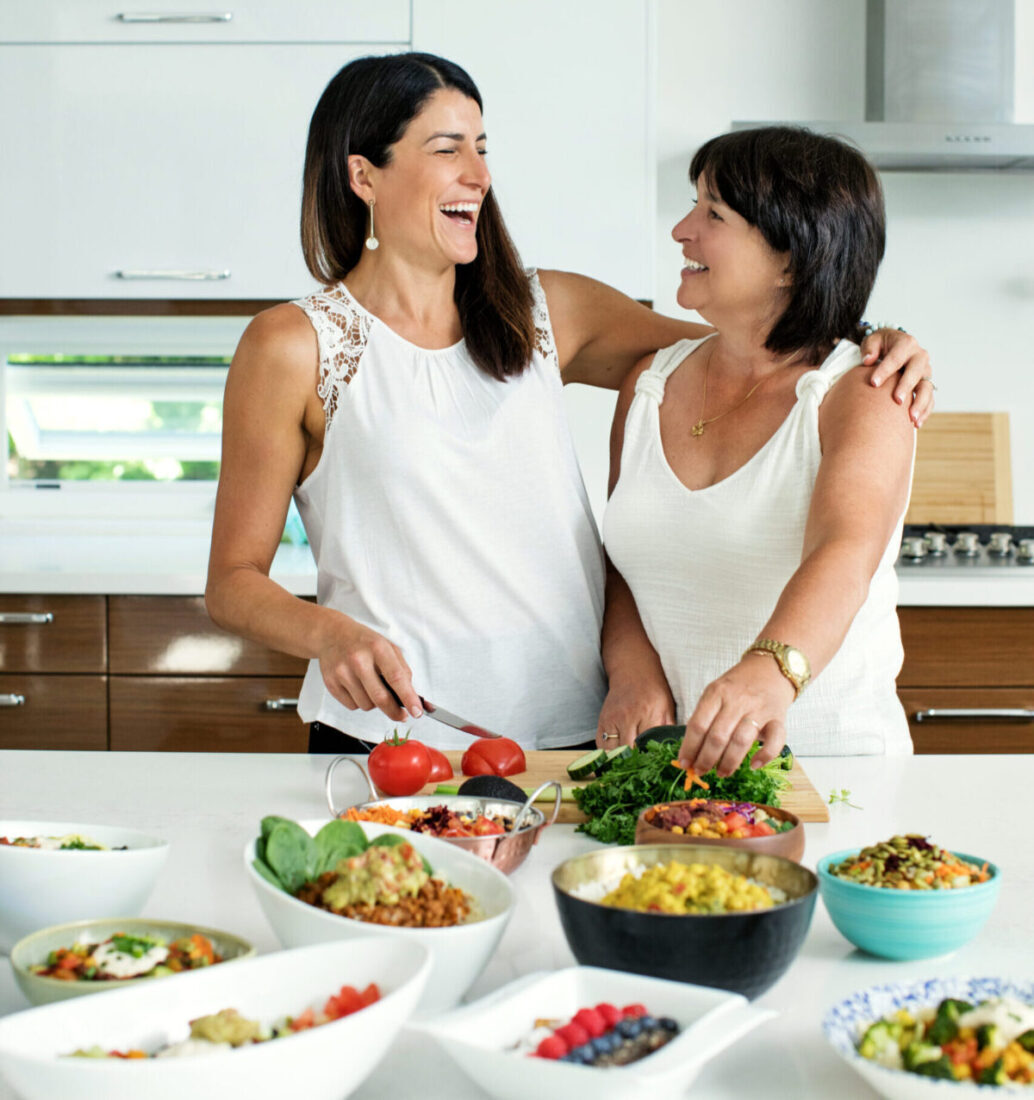 ABOUT PAM –
Pam Rocca is a nutrition expert, health coach, registered yoga teacher, mom and the of author of Prep with Pam.
Through her cookbook, one-on-one coaching, popular workshops and retreats, she has helped many women achieve their desired health goals by inspiring them to create loving connections to food and their bodies.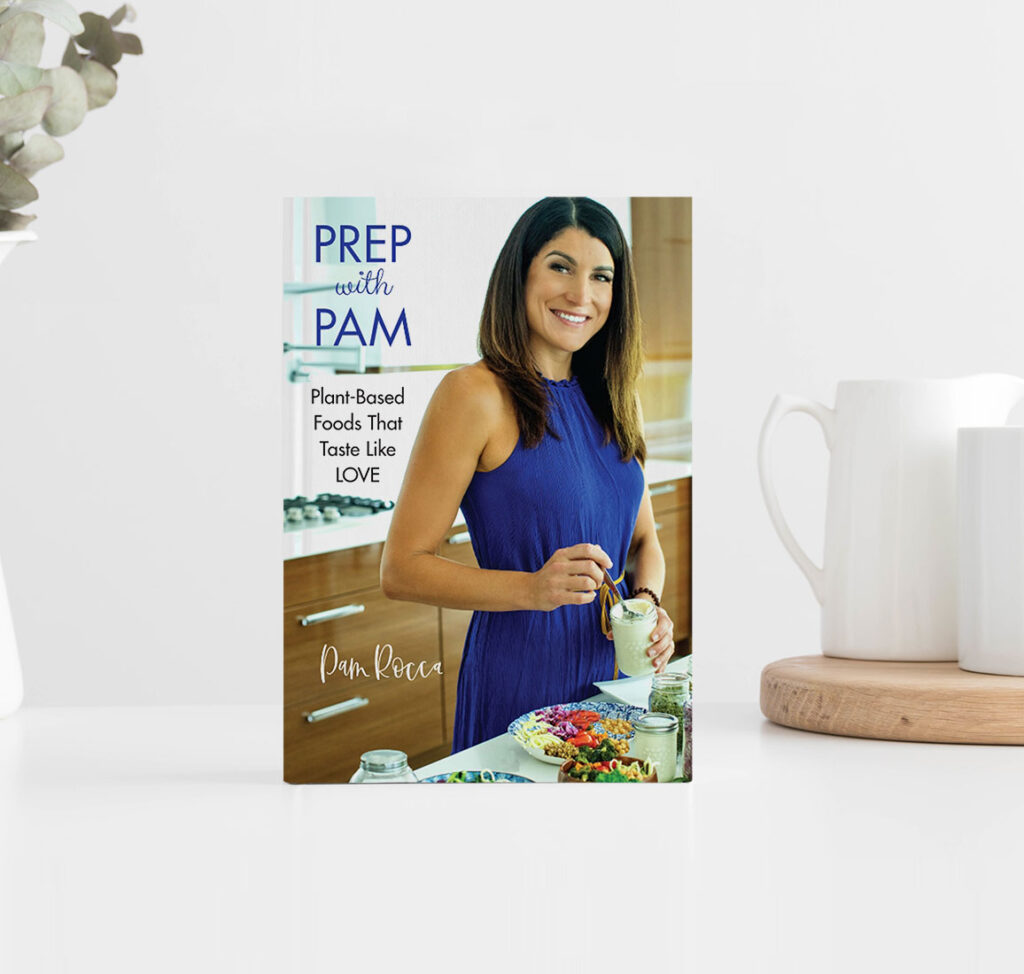 PREP WITH PAM –
shop the cookbook
Plant-based foods that taste like love
Made for busy families, this cookbook is loaded with delicious and nutrient-dense recipes that are easy to make. Plus, you'll discover the best meal-prep tips that will help you and your loved ones eat healthy, real food all week—without having to spend hours in the kitchen.
Recipes