A WEEKEND ESCAPE
A healthy dose of relaxation, fun and inspiration
This retreat is designed for all women—whether you're looking to try fun, new experiences, spend quality time with your girlfriends, or just re-connect with yourself, this is your opportunity to take a break from day-to-day life and tune into your needs.
Spend your days recharging and practicing self-care.
Move with ease through feel-good yoga flows, find the calmness within during meditations on the dock, explore the water on paddle boards and take an empowerment workshop that inspires self-discovery. Fuel up on delicious and healthy meals throughout the weekend, all prepared for you. Everything will be taken care of, so all you need to do is show up, and soak up the sun with friends (old and new) while you feel your stresses melt away.
You'll leave the weekend feeling grounded, refreshed and ready to make the most of your life with a renewed sense of purpose.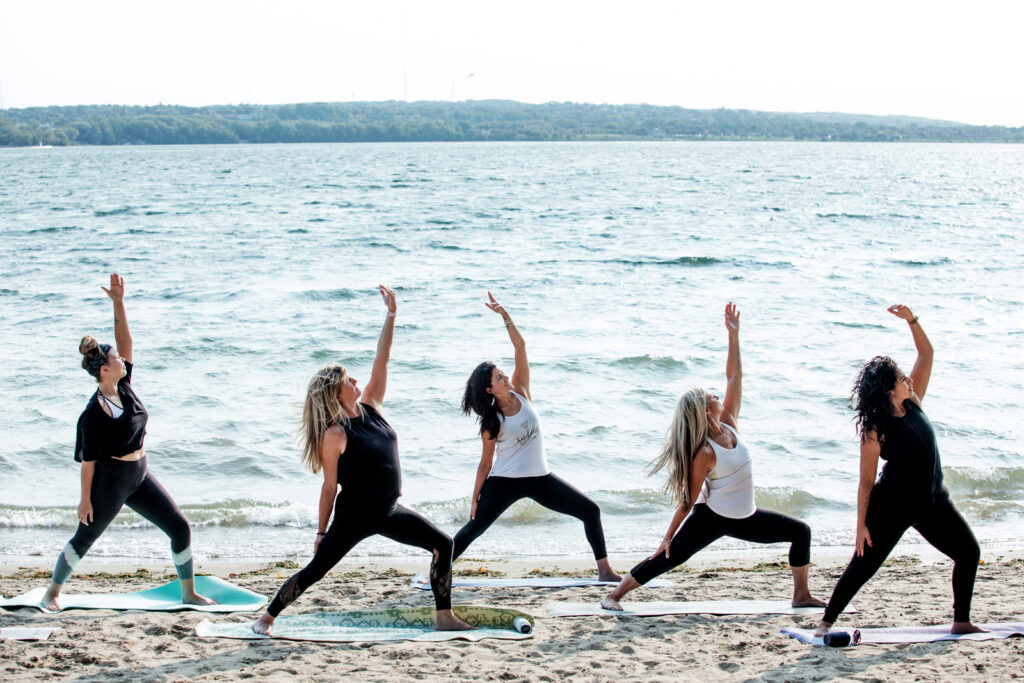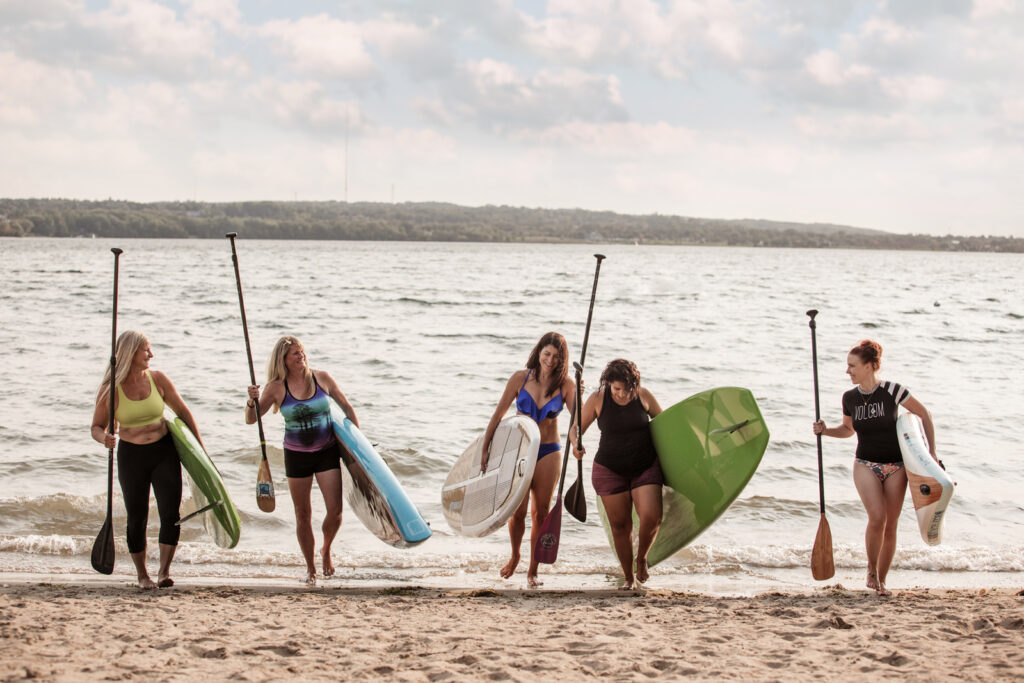 THE EXPERIENCE
REST
2-night accommodations at the luxurious Lulu's Repose cottage near Muskoka. The cottage is situated on approximately 7 acres of unspoiled hardwood forest with a private waterfront on Ahmic Lake.
EAT WELL
Sit back, relax and enjoy having all your meals and snacks prepared for you. Nourish your body and fall in love with delicious food that's good for you. Allergies and dietary restrictions can be accommodated.
STAND UP PADDLE BOARDING
A highlight of this retreat, stand up paddle boarding brings out some of the most fun experiences on the water. Improve your balance, learn new techniques and discover the practice of SUP yoga.
DAILY YOGA
Tune into your body and your surroundings during 60-minute blissful flows centred around gratitude.
GUIDED MEDITATIONS
Enjoy easy, guided meditations by the water, focused on bringing peace back to the body.
EMPOWERMENT WORKSHOP
A chance to pause, reflect and rewrite your story. This workshop is dedicated to giving you clarity around your core values, priorities and goals, while helping you shed your limiting beliefs. You'll journal and walk away with an action plan that'll empower you to make choices in your life that are aligned with your goals.
TIME FOR YOURSELF
Enjoy plenty of free time—hike, read a book, relax by the dock, or use the time to journal and complete the guided worksheets in your retreat package. This is your time to tune into your needs and recharge the way you want.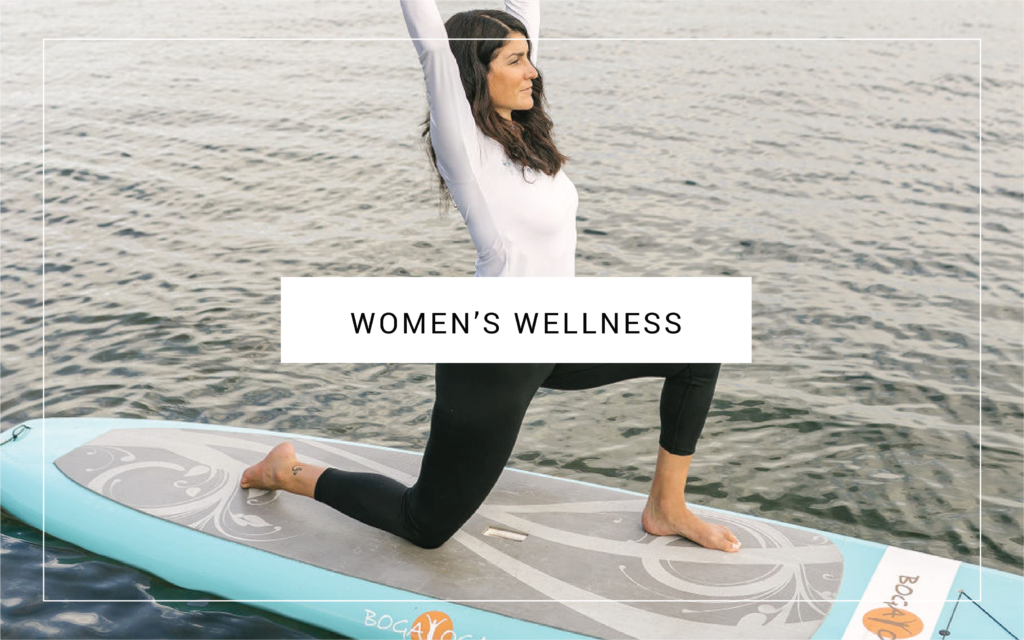 RETREAT DATES
Join our next Retreat June 10-12, 2022.
Join our mailing list to be updated on our upcoming retreats.
You might also be interested in: