Body Confidence
WELLNESS RETREAT
LOVE YOUR BODY
A weekend of discovery and celebration
This retreat is for women looking to reclaim their health and step into their true potential. It's an experience dedicated to discovering happiness from within and finding the confidence to celebrate yourself and your body. All the while being surrounded by a positive energy and the support of women on the same journey as you.
Spend your days showing your body love and kindness: honour your journey through peaceful meditations by the water, enjoy gentle movement daily with yoga gratitude flows, and take a workshop that helps you overcome your limiting beliefs. Throughout the weekend, you also learn to ditch food rules and fall in love with nourishing meals, establishing a healthier relationship with food.
You'll walk away with the tools you need to keep fueling your body from a place of self-love and confidence after the retreat, so you can continue living the happiest, healthiest version of you.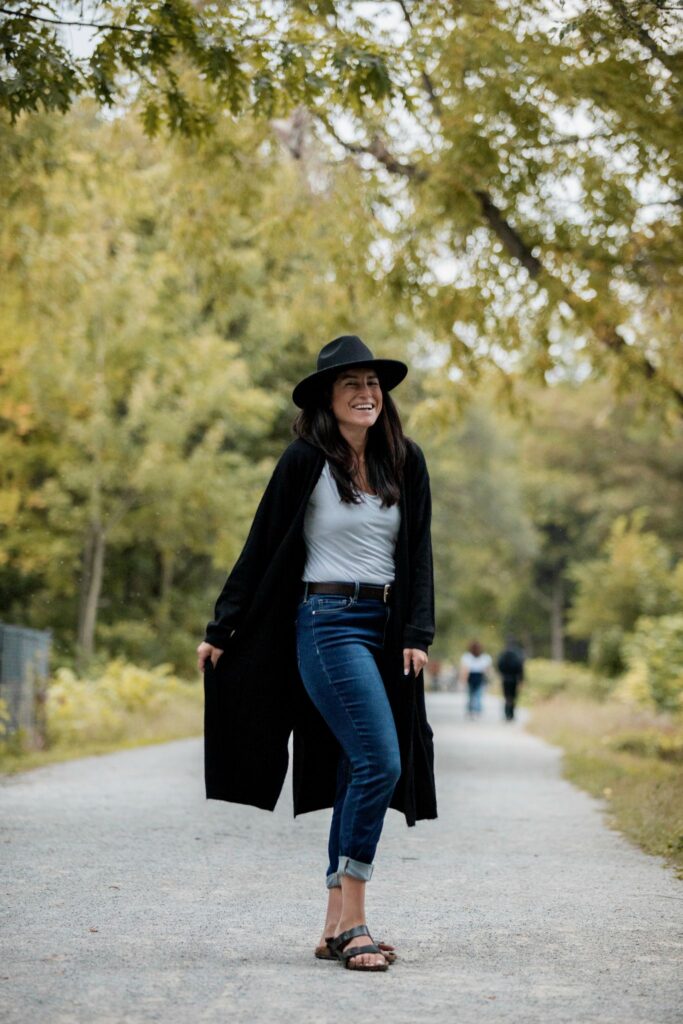 THE EXPERIENCE
REST
2-night accommodations at the luxurious Lulu's Repose cottage near Muskoka. The cottage is situated on approximately 7 acres of unspoiled hardwood forest with a private waterfront on Ahmic Lake.
EAT WELL
Food is part of the experience at this retreat where you learn to nourish your body and fall in love with food that's good for you. Be part of the cooking experience, or enjoy having all of your delicious, healthy meals and snacks prepared for you. Allergies and dietary restrictions can be accommodated.
DAILY YOGA
Tune into your body during 60-minute flows centred around self-love and gratitude.
GUIDED MEDITATIONS
Find your inner peace during meditations by the water that are focused on self-love and acceptance.
EMPOWERED BODY WORKSHOPS
A chance to pause, reflect and rewrite your story. In this interactive workshop, you can expect to journal, get clarity on your relationship with food and your body, and learn about the tools to overcome your limiting beliefs that are keeping you stuck. You'll walk away with an action plan that'll empower you to make health and food choices aligned with your goals.
TIME FOR YOURSELF
Enjoy plenty of free time, just for you. Hike, read a book, relax by the dock, or use the time to journal and complete the guided worksheets in your retreat package.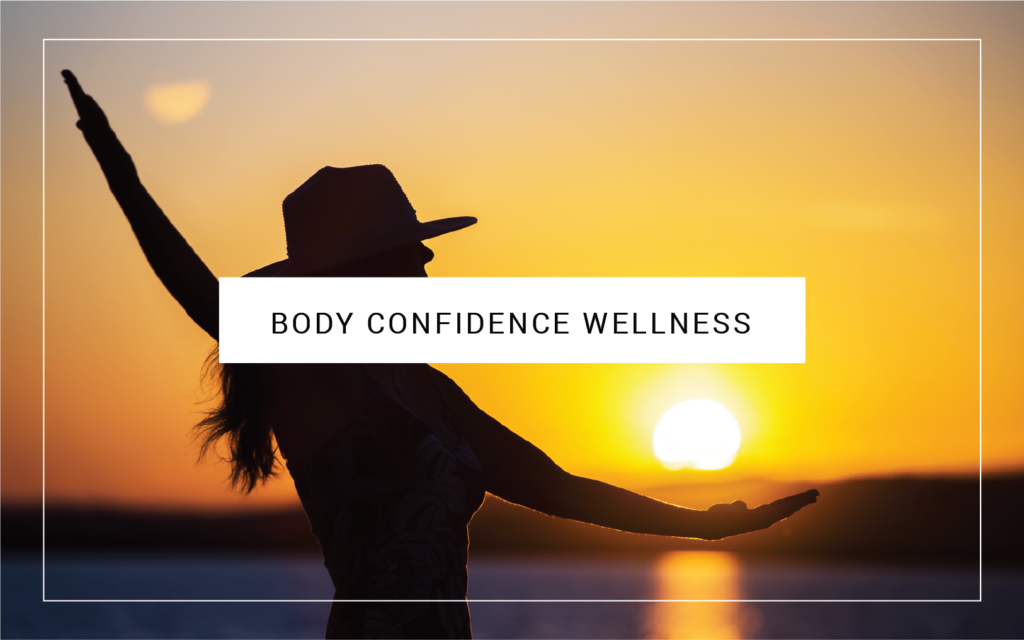 RETREAT DATES
Our retreats have been postponed due to COVID-19.
Join our mailing list to be updated on our upcoming retreats.
You might also be interested in: