RETREATS
When was the last time you had a weekend to yourself? To invest in you and your goals?
Weekend retreats give you a chance to step away from everyday life and free yourself of the distractions, endless to-do lists, stress and self-doubt—so you could experience what it's like to be fully present and in tune with your needs.
Throughout the year, I lead 3 different retreats that offer unique experiences for women to fill their cups. More than that, the weekends are designed to help women expand their beliefs of what's possible for themselves and realize their full potential. Equal parts exploration and celebration, my retreats are weekends that women often find themselves returning to time and time again.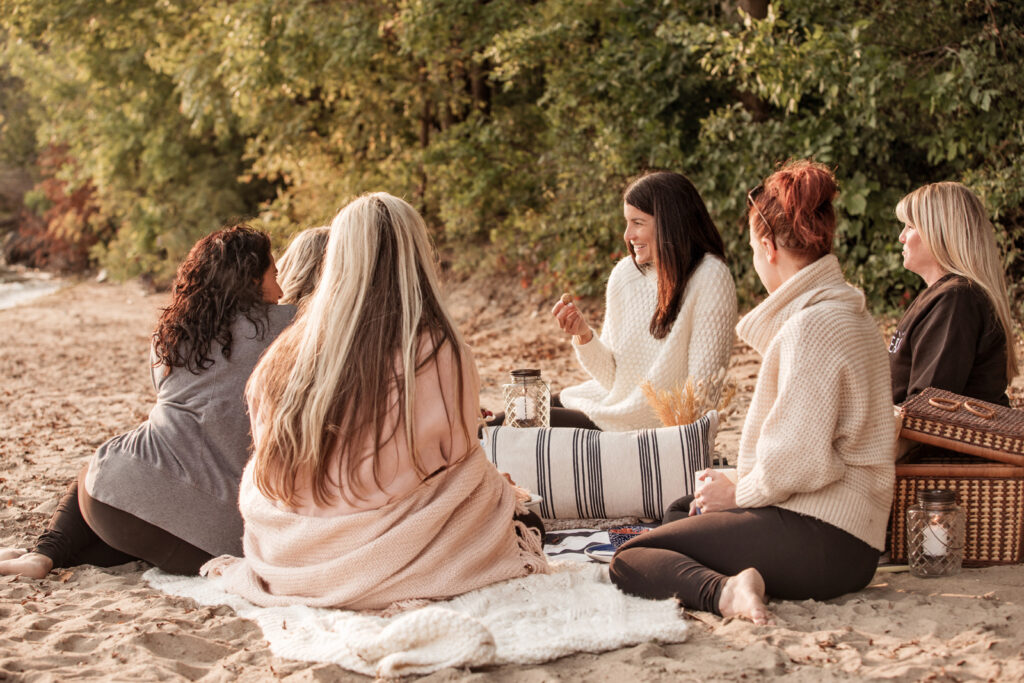 IMAGINE A WEEKEND WHERE YOU COULD
• Escape to a luxurious cottage on the water
• Eat well with all your delicious meals prepared for you and created to make you feel fabulous
• Enjoy curated experiences from yoga to empowerment workshops that inspire you to step into your power
• Have time to relax, and re-connect with yourself and nature
• Develop strong bonds with like-minded women who are on the same journey as you
THIS IS WHAT YOU CAN EXPECT WHEN YOU COME TO MY RETREATS
Experience one for yourself, and discover the positive changes that can happen when you spend a weekend away replenishing your mind, body and soul.
---
---