MEAL PREP WORKSHOPS
What if eating healthy didn't have to feel so hard and time-consuming?
What if feeding your family nutritious, delicious meals didn't have to feel like a lot of work? And there was a way you could have a nutrition expert and health coach guide you through the best ways to plan your meals for success?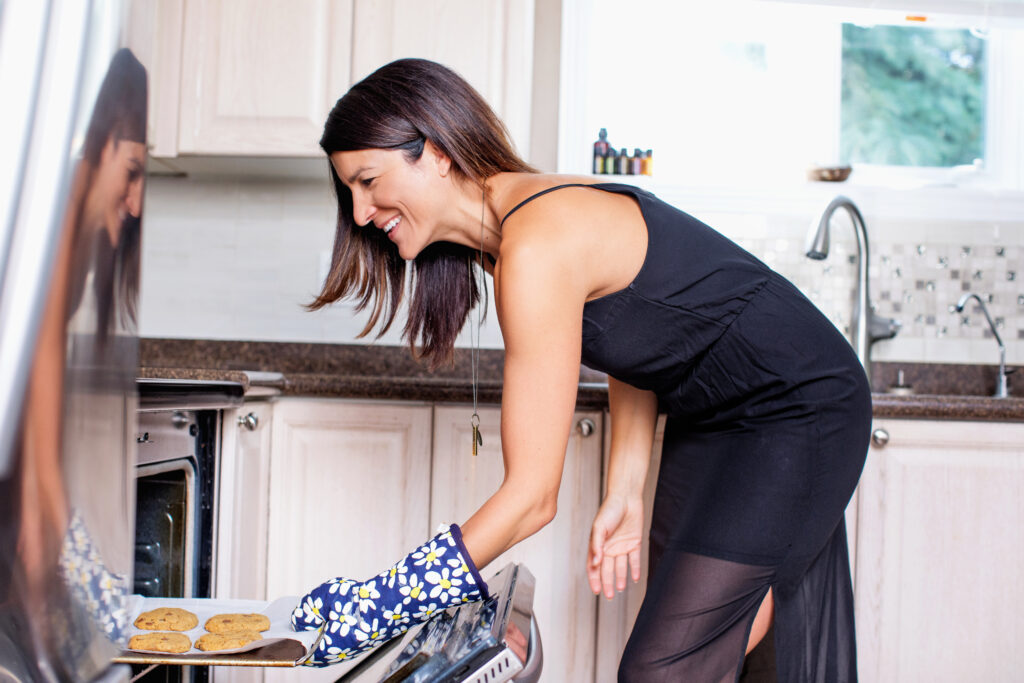 Discover how easy it is to get healthy meals on the table for you and your family—every day
My Meal Prep Workshops are all about helping you simplify your life and supporting you on the path to your health goals. During the 2-hour workshop, we'll prep a week's worth of meals and get you feeling inspired in the kitchen. You'll learn some of my best tips for meal planning, easy substitutions for cooking and helpful nutrition advice.
I'm a big believer that a bit of preparation and planning can help you stay committed to eating healthy.
PLAN + PREPARE LIKE A PRO
Meal prepping means you'll always have real food (that you'll actually want to eat) ready to go. You'll find joy in cooking and feel inspired to do more of it, instead of eat out. You'll gain confidence in knowing what to buy and how to put a meal together that supports your goals.
---
HOW IT WORKS
Select a date and location (your kitchen or mine)
Choose 7 meals from the menu list
You'll get a grocery list of what to buy for the workshop
Meet me in the kitchen—prep, get inspired and have fun!
You'll leave the workshop with 7 family-sized meals (option for individually-portioned meals available)
REVIEWS FROM THE KITCHEN
Wow! For someone who cooks to survive ..only…I truly enjoyed the session with Pam tonight! 7 meals prepped and cooked in under two hours! It was super fun (for someone who doesn't like to cook), informative and I loved some of her tools! Highly recommend Pam!! I was really comfortable with Pam and am now so excited for the next week of dinners!!! Purchased her book too.
Pam is a lifesaver! I do not like to cook but I love food and also work shift work. Thanks to Pam I have great tasting, healthy food. She made the experience fun too.
Had such an amazing time lastnight! Thank You Pam! The food is fantastic! We had the Tex Mex tonight, and my three year old LOVED it! I can't wait to eat everything, and come back for more! You ran everything flawlessly! You are an absolute natural, you made it so much fun.
Wow!!! What a wonderful day we had with Pam. She has such a calming presence and really made us feel so good about how easy the prep is for veggie meals. Her abundant knowledge about nutrition was such a perk and she really inspired us to make some more meatless meals in our meal line up. This service would be great for busy moms who want to make sure their families are getting wholesome nutritious meals. Thanks so much.
We had such a great experience! Pam is passionate about helping others create delicious nutritional meals and her love for this really shines. She is professional, knowledgeable and very helpful. We will be back, highly recommend. Thanks Pam!
Previous
Next